See on Scoop.it – Historical gastronomy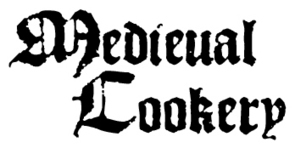 I recently posted the last month of instructions from La Maison Rustique on "The works that the laborer should do for each month of the year."  That means I should probably find something else to do that's useful.
One of the projects I've been working on for some time is a transcription of the recipes from the Wagstaff miscellany (Beinecke MS 163).  This is the manuscript presented in An Ordinance of Pottage by Constance Hieatt.
See on medievalcookery.blogspot.be